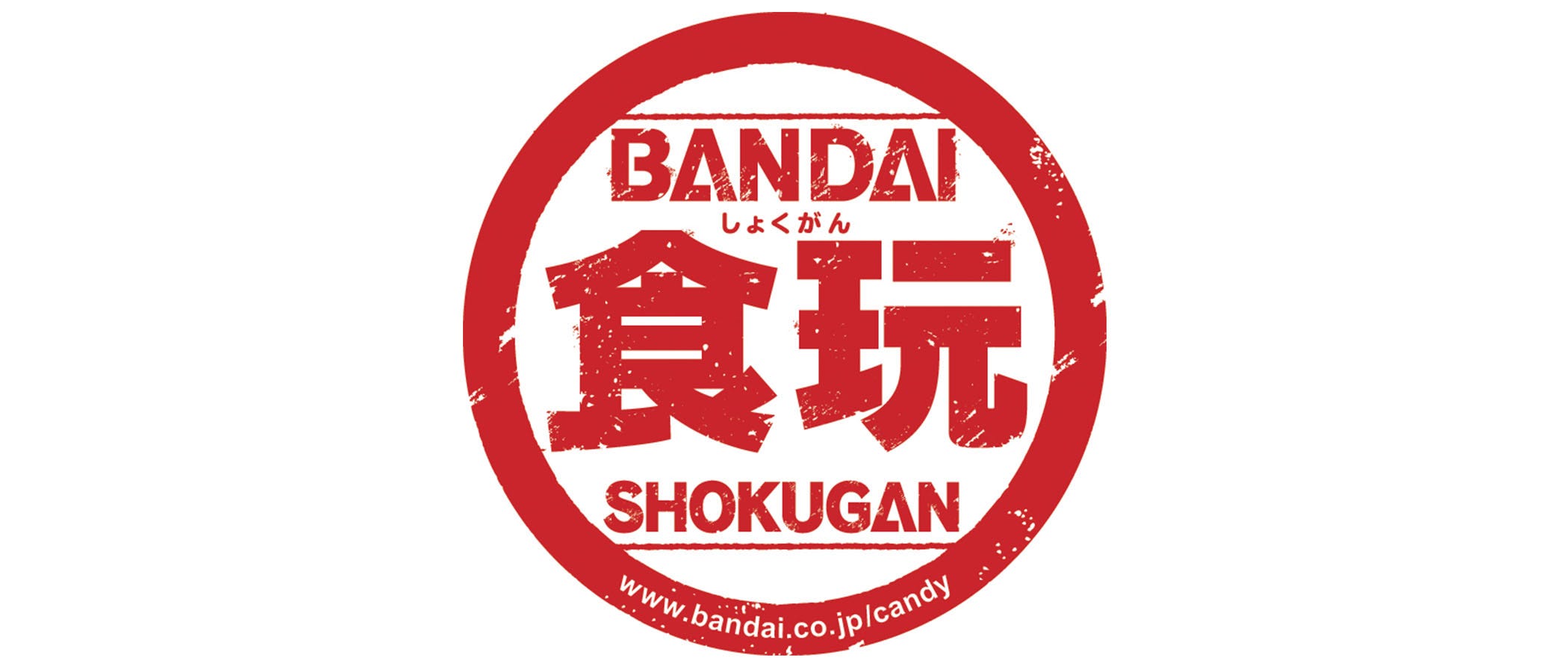 We here at Bluefin distribute a wide range of products from Bandai such as S.H.Figuarts from Tamashii Nations, Gunpla from hobby, and Kamen Rider belts from toy department. There is one last brand that we also distribute from Bandai and that is Shokugan.
Shokugan are inexpensive, high quality, limited release collectibles. Examples of different types of Shokugan product are charms/keychains, mini figures, articulated figures, and model kits. Starting more than 30 years ago, Shokugan is typically seen on candy shelves in Japanese supermarkets, but can now be found worldwide providing a small piece of Japan to fans around the world!
Where can I find Shokugan?
For folks living in the US, Shokugan can be found in hobby, collectibles, and specialty stores. You may even find them within larger retail stores such as Barnes & Noble, Hot Topic, Box Lunch, and Gamestop.
How can I get Shokugan where I live?
If you have a local retailer that is one of our dealers (which you can politely ask if they are), you can always ask to have them order product. In fact, we urge fans to support their locals. You can also check our store locator right here.
What franchises are in Shokugan?
The wonderful thing about Shokugan is that it has a wide selection of franchises, from Dragon Ball and Gundam to Kamen Rider and Sailor Moon.
We have even seen Shokugan release products from Nintendo games, such as Splatoon, Kirby, and coming soon, Animal Crossing (Pictured on the right).
Franchises like Fate Grand Order, My Hero Academia, and ever-so-popular Demon Slayer also have Shokugan products.
We are always excited to see the variety Shokugan carries, and we look forward to every new Shokugan product revealed.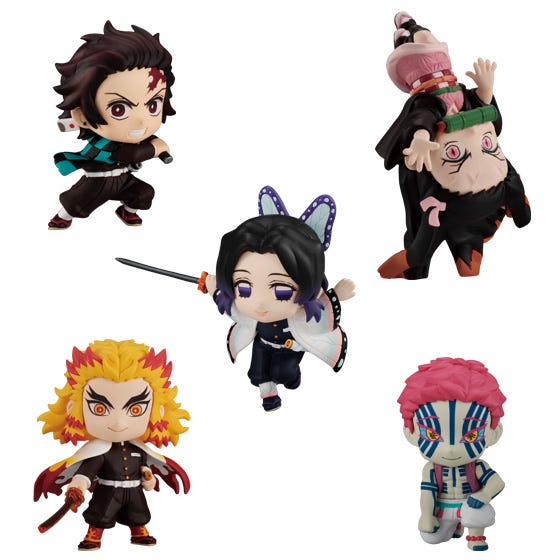 Adverge Motion - These adorable mini figures displays your favorite characters from popular franchises in iconic poses. Each figure includes a stand. Above you can see Demon Slayer Adverge Motion Set 2 which features Kamada Tanjiro, Kamada Nezuko, Rengoku Kyoujurou, Kochou Shinobu, and Akaza (Available now for pre-order).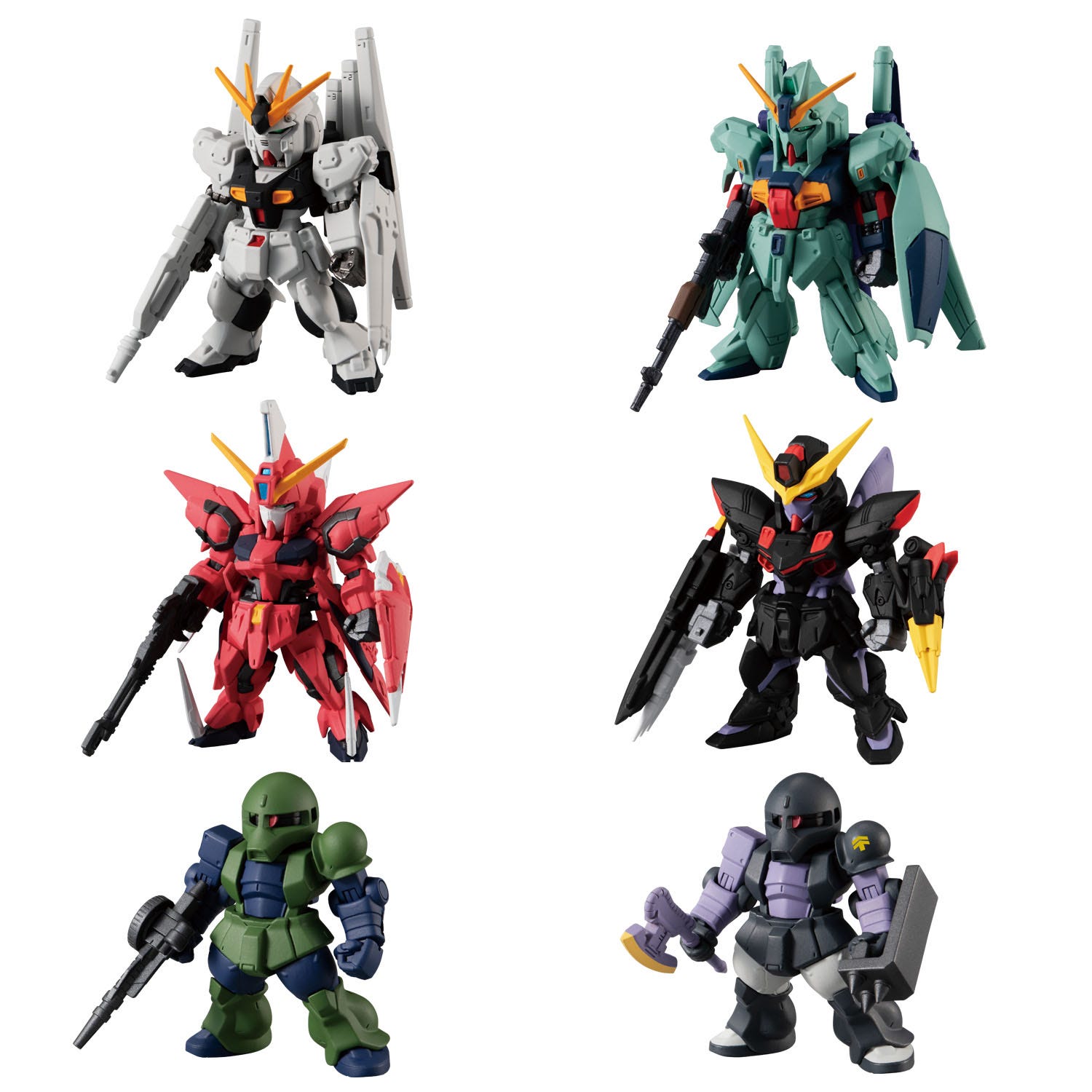 Converge - The converge line is similar to the Adverge/Adverge Motion line where it features 2" tall popular characters in a static pose. Each converge figure includes a stand. Popular franchises found with the converge line are Gundam and Kamen Rider.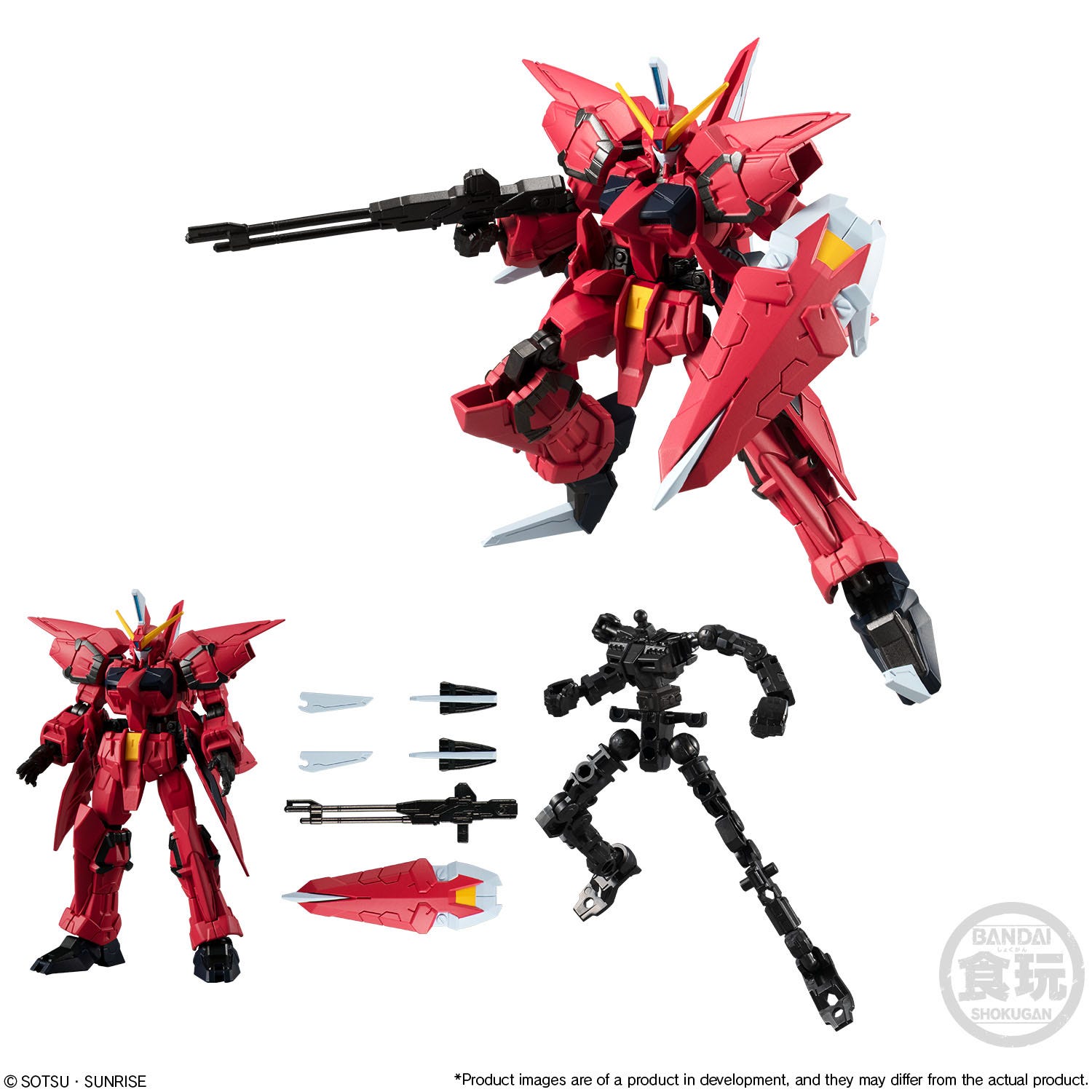 G-Frame - This line features a inner frame and armor pieces that combine to construct your own mobile suit. Also included is an articulated frame that allows you to pose your mobile suit to your liking. Above is Aegis Gundam from the newest set, Mobile Suit Gundam G Frame 12 (Available now for pre-order)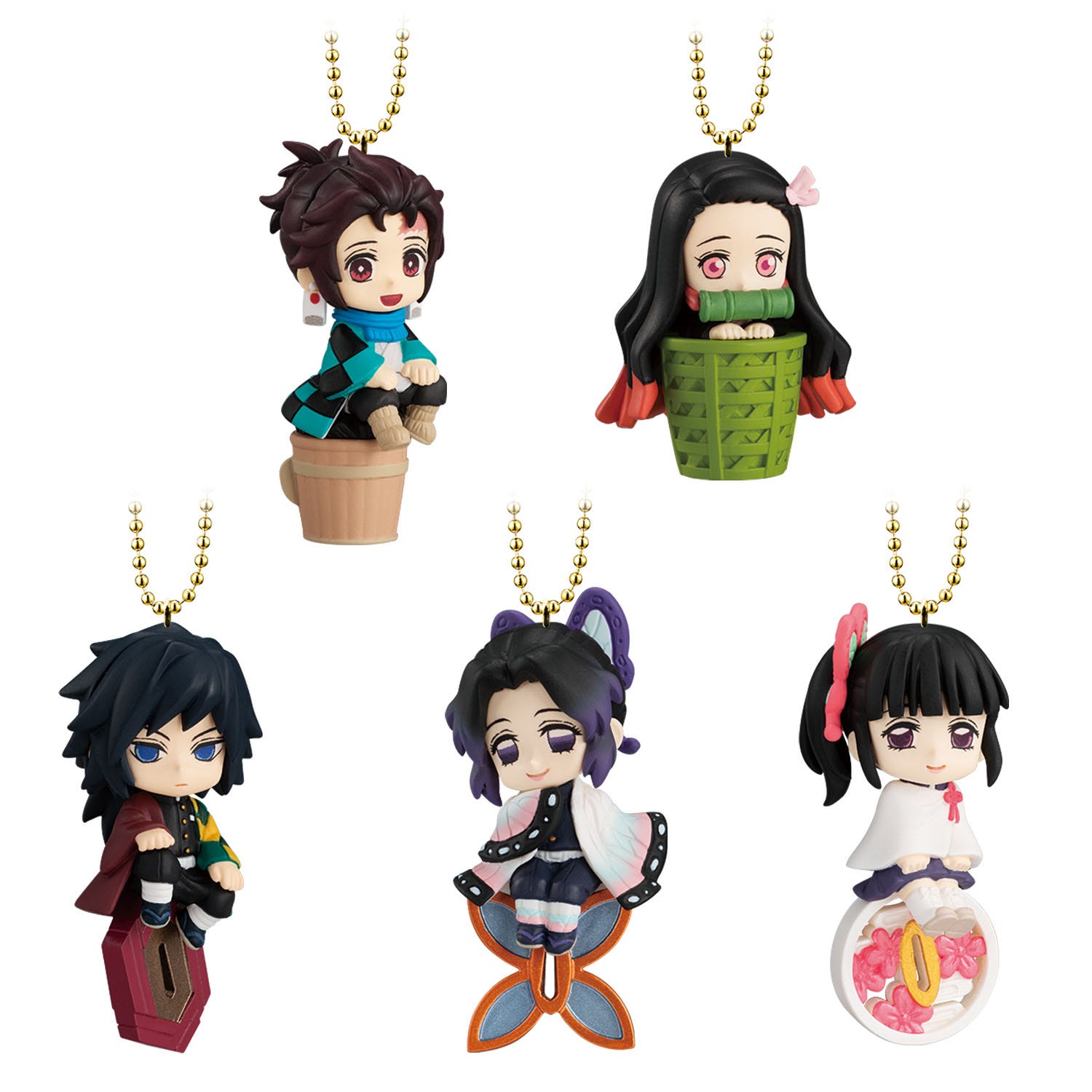 Twinkle Dolly - This line features adorable versions of your favorite characters as charms/keychains. Above is Demon Slayer: Kimetsu no Yaiba Twinkle Dolly Vol.2 (Available now for pre-order).
These are just some of the product line that Shokugan has. There are many more such as Bandai Styling, EVA Frame, and Gundam Artifact, which is their newest line that features mini models of mobile suits and Gundams.
What's the size of Shokugan Products?
Shokugan products will vary in size depending on the type of product. Examples include Twinkle Dollies, which were featured in the product line section, are approx. 2-inches. The articulated figures from the Shodo/SO-DO line are approx. 3-inches tall, and the Bandai Styling line, such as Midoriya from My Hero Academia (Pictured Below), is 5-inches tall with the stand included.
Bluefin isn't the only party when it comes to distributing Shokugan in the U.S. Premium Bandai US offers several Shokugan items through their site. These exclusive sets can come with additional accessories or are completely unique and ONLY AVAILABLE through Premium Bandai US for a LIMITED TIME. As of writing this now, there are four Shokugan items available EXCLUSIVELY through Premium Bandai US. Don't miss out on these items:
Whether you have limited space, or on a limited budget, Shokugan is a great inexpensive way to show your love for a character or franchise. You can gift them to friends, display them on your desk, or accessorize your bag/backpack with Twinkle Dolly charms. No matter where they are displayed, they will look fantastic.
What franchises would you love to see from Shokugan? Leave a comment down below.
Follow us @Bluefinbrands on Facebook, Instagram, and Twitter for the latest news, announcements, and giveaways.