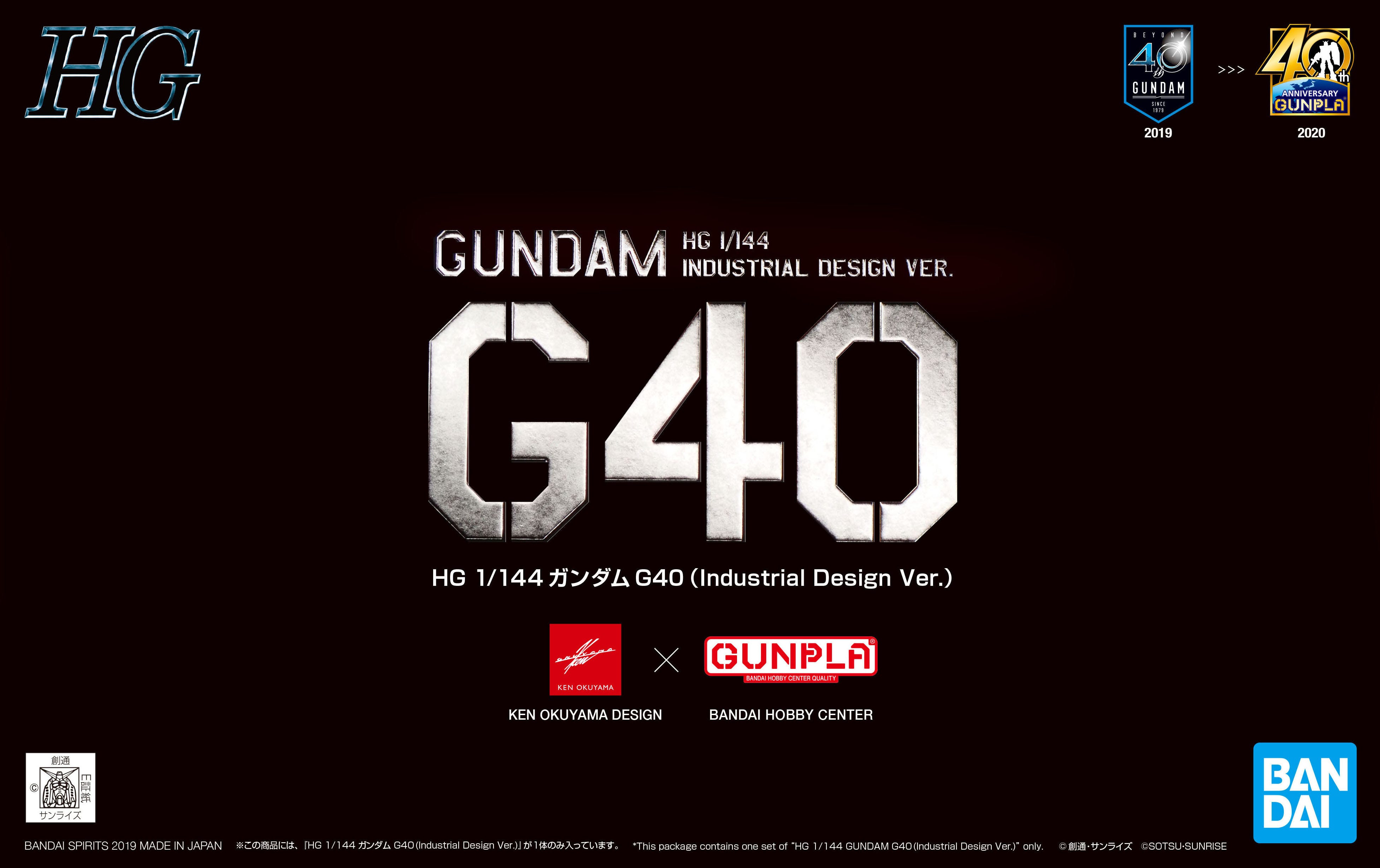 In 1979, Mobile Suit Gundam, aired on television across Japan. A year later, the first ever Gunpla Hobby kits were created and sold in Japan. Now, 2020, we are celebrating 40 years of Gunpla. Manufactured by Bandai, these hobby kits were designed to match the likeness of the mobile suits seen in the series. These plastic hobby kits have come a long way from their initial release, and we are excited to see the future and growth these kits bring.
To celebrate the 40th anniversary, we will be covering an array of all things Gunpla. We will look at the history of Gunpla, and how they managed to improve upon their kits with new techniques, along with key moments in history that helped shape this hobby today.
Never built a Gunpla hobby kit? That's OK, as we will also explore how newcomers can get started to join the fun world that is Gunpla. We'll look at how to pick a kit, why that matters, and what tools will be needed. Expect an article where we inform you about the many different sizes that Gunpla offers; from a 1/144 scale High Grade (HG) to a massive 1/60 scale Perfect Grade (PG). There are differences in each of them and we want you to have all the knowledge for a pleasant experience while building. We will also be ranking the top kits to build and give some tips and techniques to improve your Gunpla skills overall.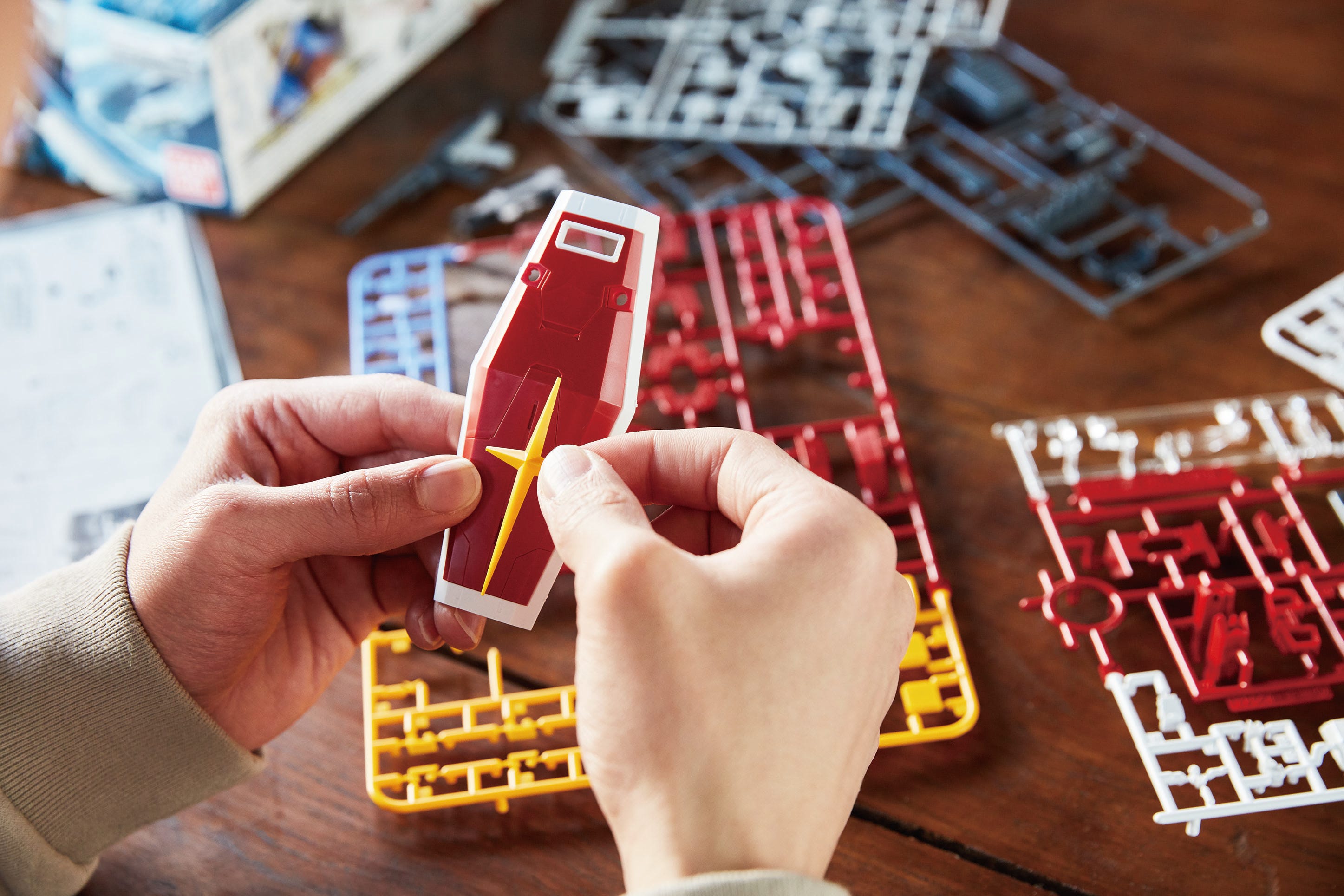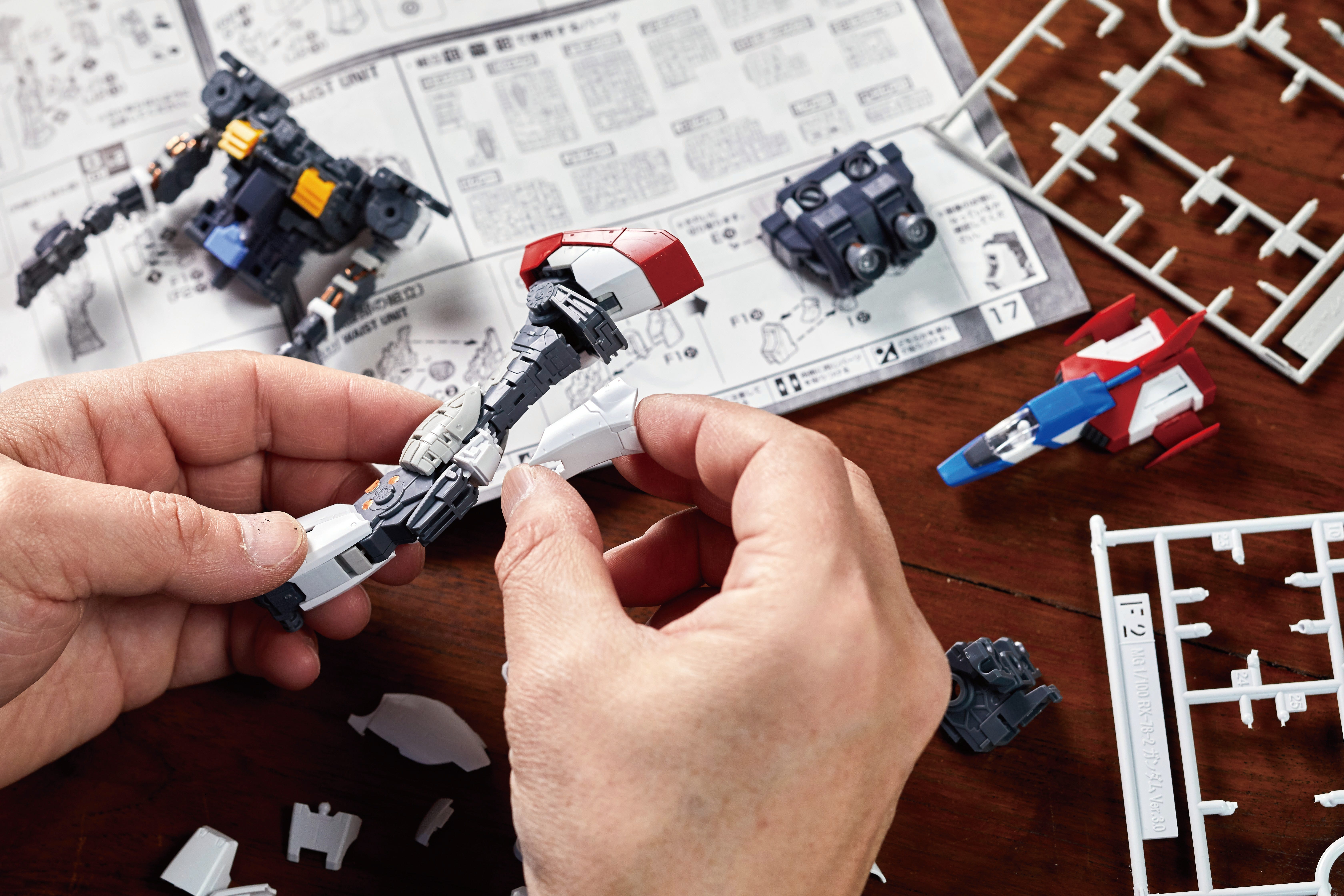 Premium Bandai USA is offering plenty of limited edition Gunpla kits on their website, and the variety being offered will only continue to grow throughout the year; Again, these kits are only available for a limited time so get them now while you can. With many more Gunpla announcements in the future, we plan to cover all the amazing news; so, keep an eye out.
How many years have you been building Gunpla? Let us know in the comments below.
Follow us @BluefinBrands on Facebook, Instagramand Twitter for the latest announcements, news and giveaways.